The older mind may just be a fuller mind
I grew up on classic pop/rock: The Beatles, Elton John, The Rolling Stones, The Kinks, The Clash, Three Dog Night (don't judge) Split Enz (underrated) The Partridge Family (go ahead and judge) and many more.
I still love music over all other art forms. I love many modern artists, but there's a problem. I can't remember their songs as well.
That can be a little frustrating. But there are scientific reasons why it's harder for middle-aged and older adults have difficulty remembering things: our brains are stuffed.
Read it on WiseTribe.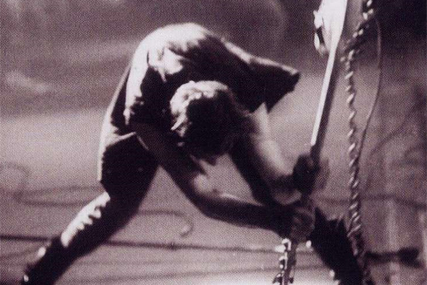 Julian Rogers is a freelance writer and communications consultant. Follow him on Twitter (@mrturophile), or connect with him on LinkedIn and Google+.