An article ghost-written for the Institute of Translational Health Sciences' blog Implementing Innovations into Practice.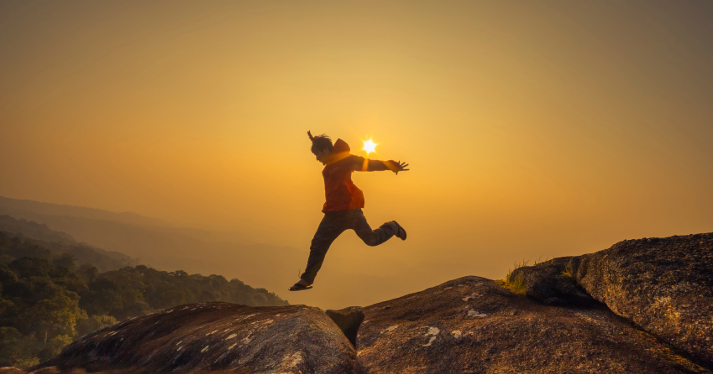 Better care. Healthier patients. Happier staff. Have you ever noticed a primary care practice where clinicians and staff seem to share the work as a team and feel more joy in the practice of medicine? Did you wonder what their secret was? We did too.
Read the rest of this article for primary care health practices on ITHS's blog, Implementing Innovations into practice.
Julian Rogers is a freelance writer, communications consultant and owner of Juju Eye Communications. Follow him on Twitter (@thejujueye), read his publication The Hit Job, or connect with him on LinkedIn.